Floe Maxis Tilting Canopy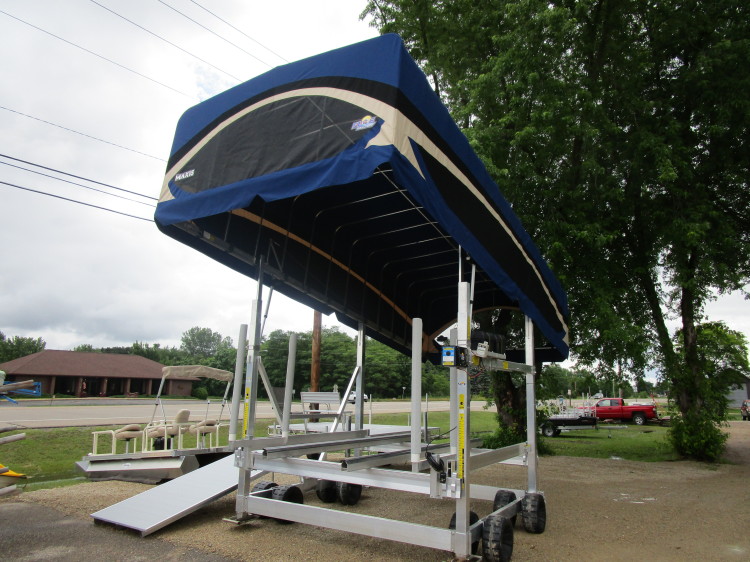 Put your boat or pontoon on the lift without taking your tower or bimini top down. Call for more details. Not a whole lift.
Request Information
Fill out the small form below. Details above will be sent with this form
to help inform the seller of what interests you.