Welcome to BlackHawk Marine
If you are looking for a new or used boat, check out our interactive Boat Inventory section. There you can search for new or used boats by length and see pictures of many of them as well. Welcome aboard!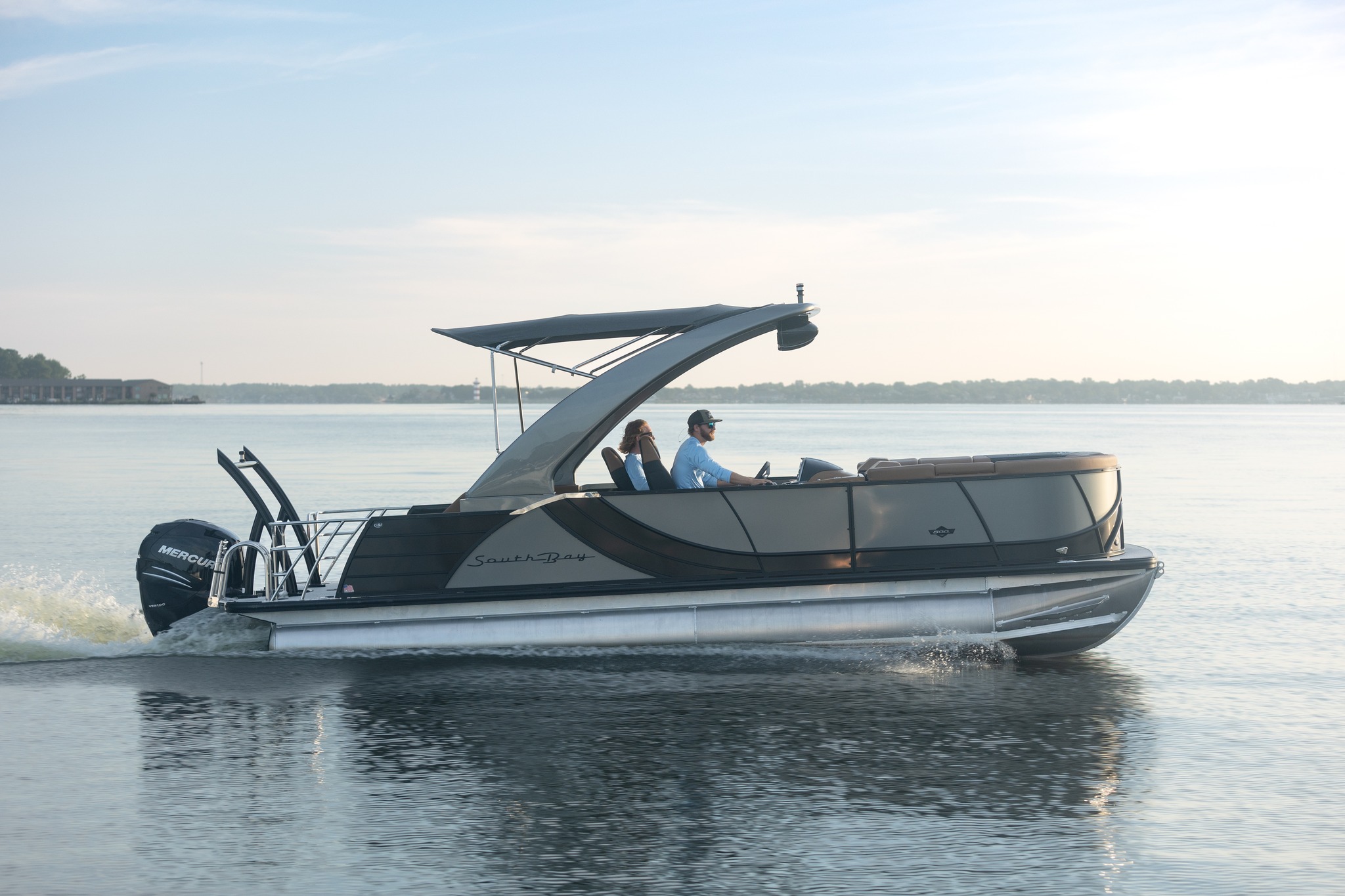 At BlackHawk Marine, we take pride in our extensive boat inventory, offering a great selection of new and used boats to suit your needs.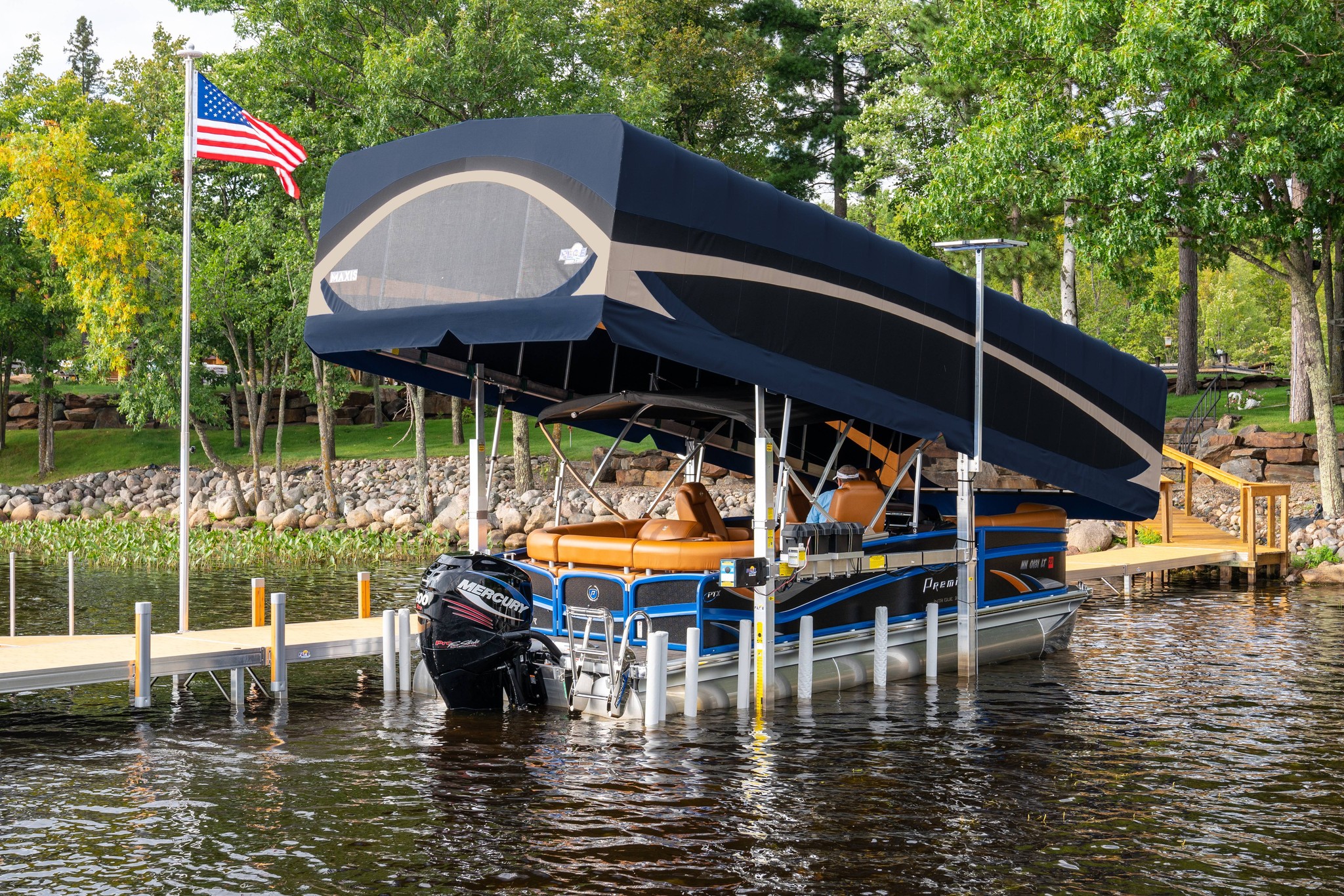 We proudly offer a wide array of used boat lifts, perfectly suited for the secure storage and protection of your boat.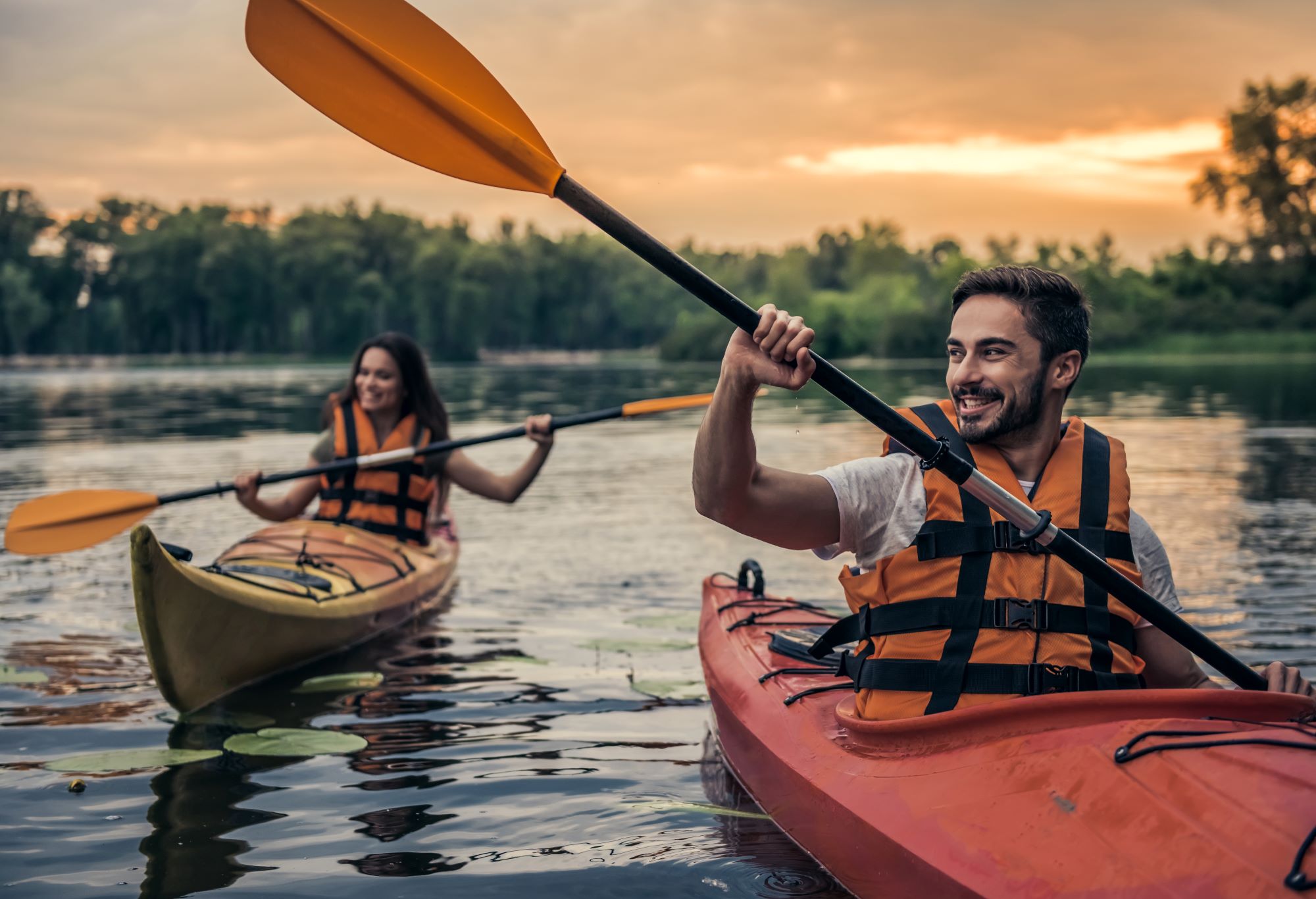 Whether you are a seasoned kayaker or just starting out, we have a wide selection of top-quality gear to enhance your water sports experience. 
Welcome to our web site. We are a full service marine retailer selling both new and used boats with a factory authorized repair and service shop. Please browse around our site to get to know us.
If you are looking to purchase parts or accessories online, make sure you check out our Online Store, have the item you purchase shipped right to your front door.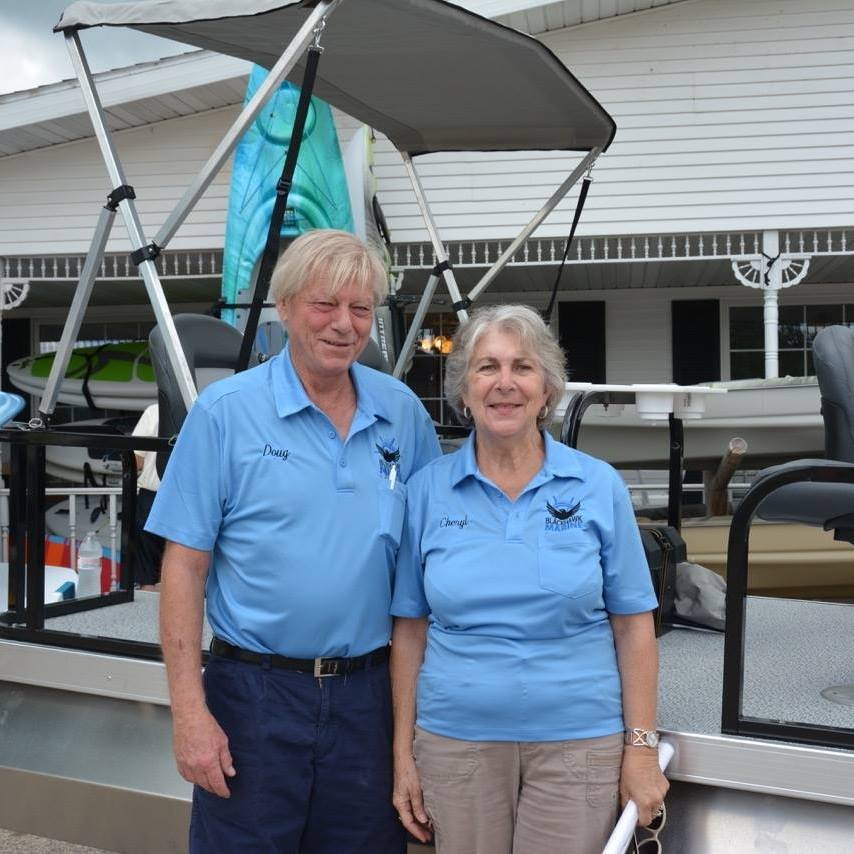 At BlackHawk Marine, we pride ourselves on providing exceptional service and support to all of our valued customers. Whether you're in the market for a new or used boat, our knowledgeable and friendly staff is here to assist you every step of the way.
Blackhawk Marine was great to work with and answered all our questions! We had 6 adults, 2 kids and a pup with us and they accommodated no problem. They were prompt with delivery and pick up at the boat launch! Thank you for a great experience 🙂
Had a completely hassle free rental experience with this group. Dropped off a BEAUTIFUL AND CLEAN pontoon boat, on time, with plenty of gas. Super nice guys to deal with. Highly recommend!
We have had our boat winterized and serviced with Blackhawk marine. Always excellent customer service. Knowledgeable staff and Technicians. We have never had a complaint and have been having our boat serviced here many years. Reasonable pricing.