For years we have been the leading retailer of new and used boats in our area. Our reason for success? We treat you the way you deserve, with respect. We recognize that you are making a large investment in your new boat or motor, so we are not interested in getting you into something you do not want, need, or cannot afford. This quality standard is the reason why you can trust our sales and service team for all your needs. Read below about some of our lines we carry and feel free to click on a manufacturers logo to visit their web site.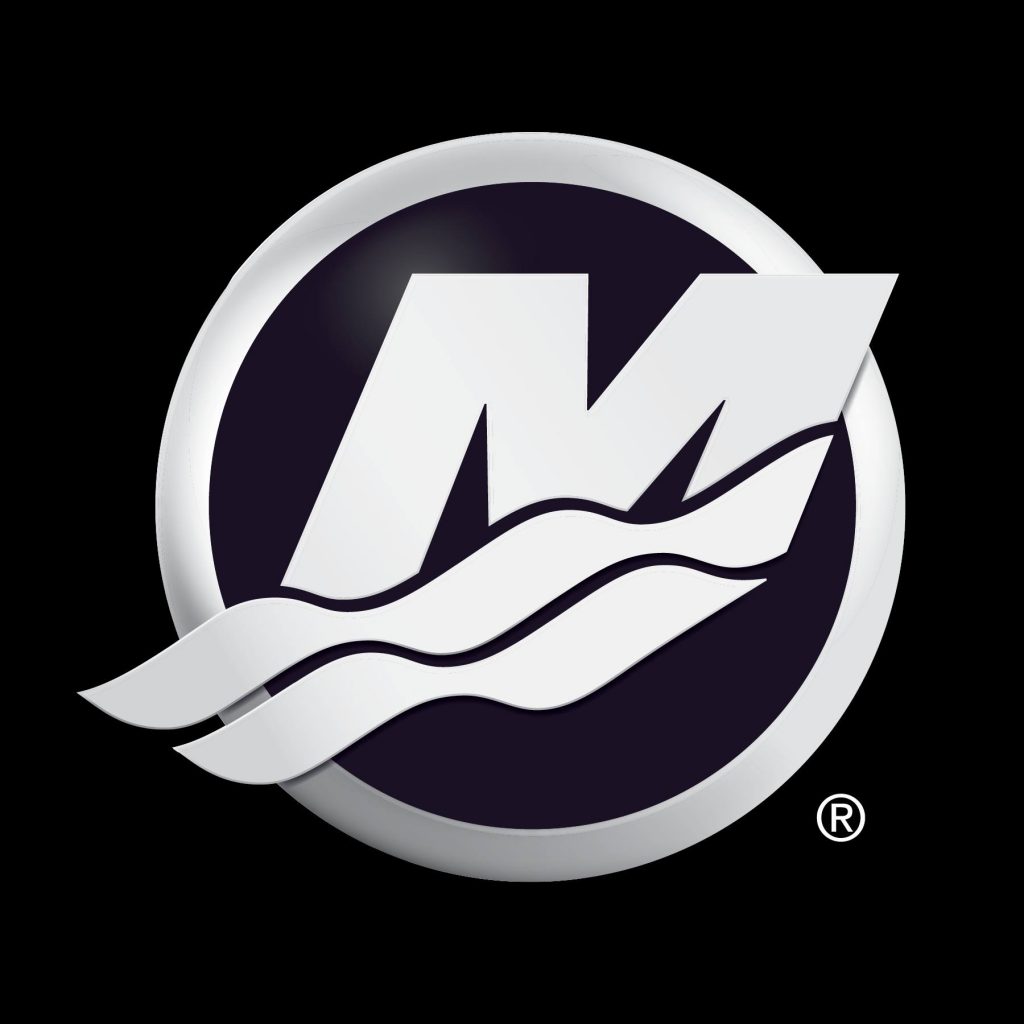 Mercury
For over 60 years, Mercury has been the world authority in marine power. It's because of their uncompromising quality. Mercury's dedication is always pushing the boundaries with a lineup of products that covers any type of boating application. From the awesome 300 supercharged verado to the dependable 2.5hp portable, Mercury is the only name you need to know, for marine power.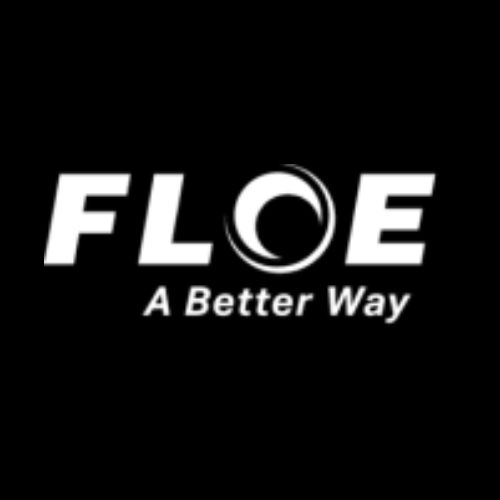 Floe International
FLOE DOCKS ARE THE BEST BUILT.OFFERING A COMPLETE MODULAR ROLL IN SYSTEM.THE BOAT LIFTS ARE THE FINEST AND OFFER EASE OF TAKING IN AND OUT.CALL OR EMAIL US FOR A FREE VIDEO AND SEE WHY YOU SHOULD GO WITH THE FLOE.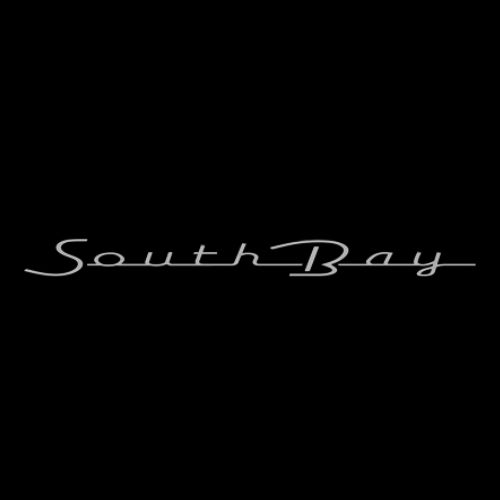 South Bay/Odyssey
South Bay's success is not measured by sales dollars or the number of units sold, but by the rave reviews we get from satisfied customers. It is the praises of people who use and live with South Bay pontoons that tell us we're doing things right. Outstanding amenities and superior-grade components draw customers into our dealers' showrooms. Quality-driven construction and strict attention to details get our customers out onto clear blue waters for days, months and years of total enjoyment. And, unrivaled customer service makes South Bay customers our best repeat buyers and word-of-mouth sales force.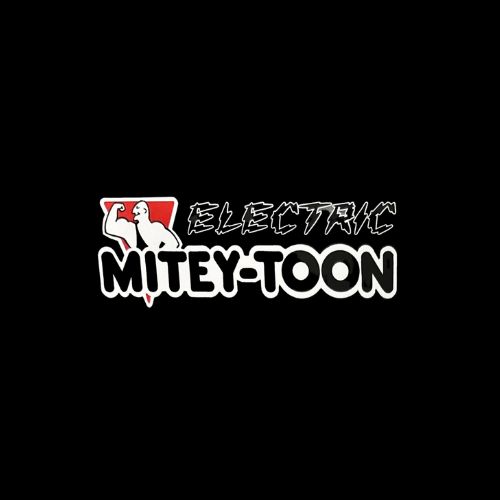 Mitey – Toon
Northern Exposure has been creating quality marine products for over a decade. We are proud to stand behind our high quality products with our 100% satisfaction guarantee.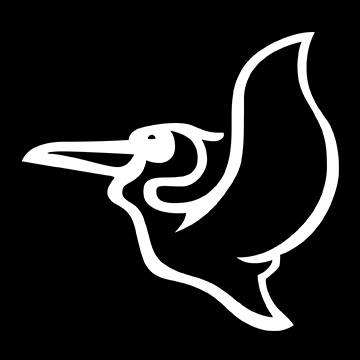 Pelican
Today, in our 40th year, we offer nearly a hundred boats – kayaks, canoes, pedal boats and fishing boats – plus an array of winter toys, kiddie pools and sandboxes. Since our products are designed to help people get the most from the outdoors, we are good stewards of the environment. We recycle 99.5% of the excess material in our manufacturing process to make new products, and the ducts redirect the heated air from our molding ovens to heat the production facility in winter.