New Otter Island 8×10 Swim Raft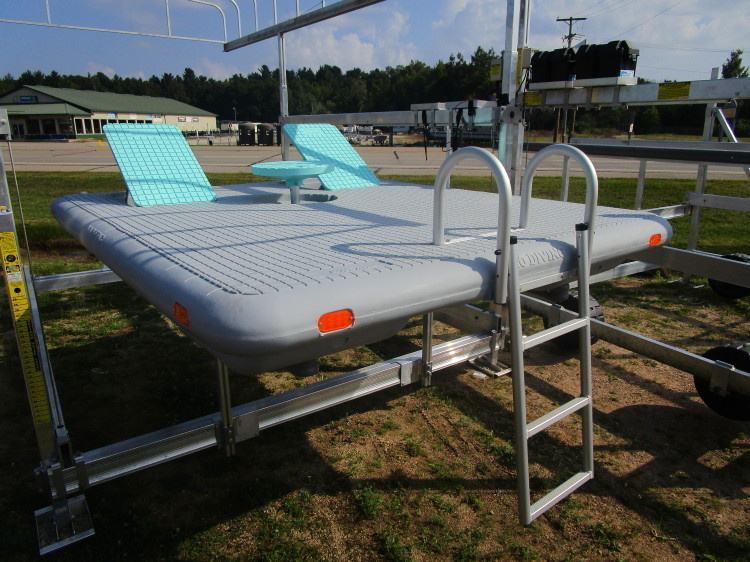 Check out the new Otter Island 8x10 swim raft. Includes the ladder, 2 seats and a center table. We include a belly chain to hook your anchors to. Anchors and chain are an additional $150. Won't last long at this price. Stop in or call to reserve one today.
Request Information
Fill out the small form below. Details above will be sent with this form
to help inform the seller of what interests you.