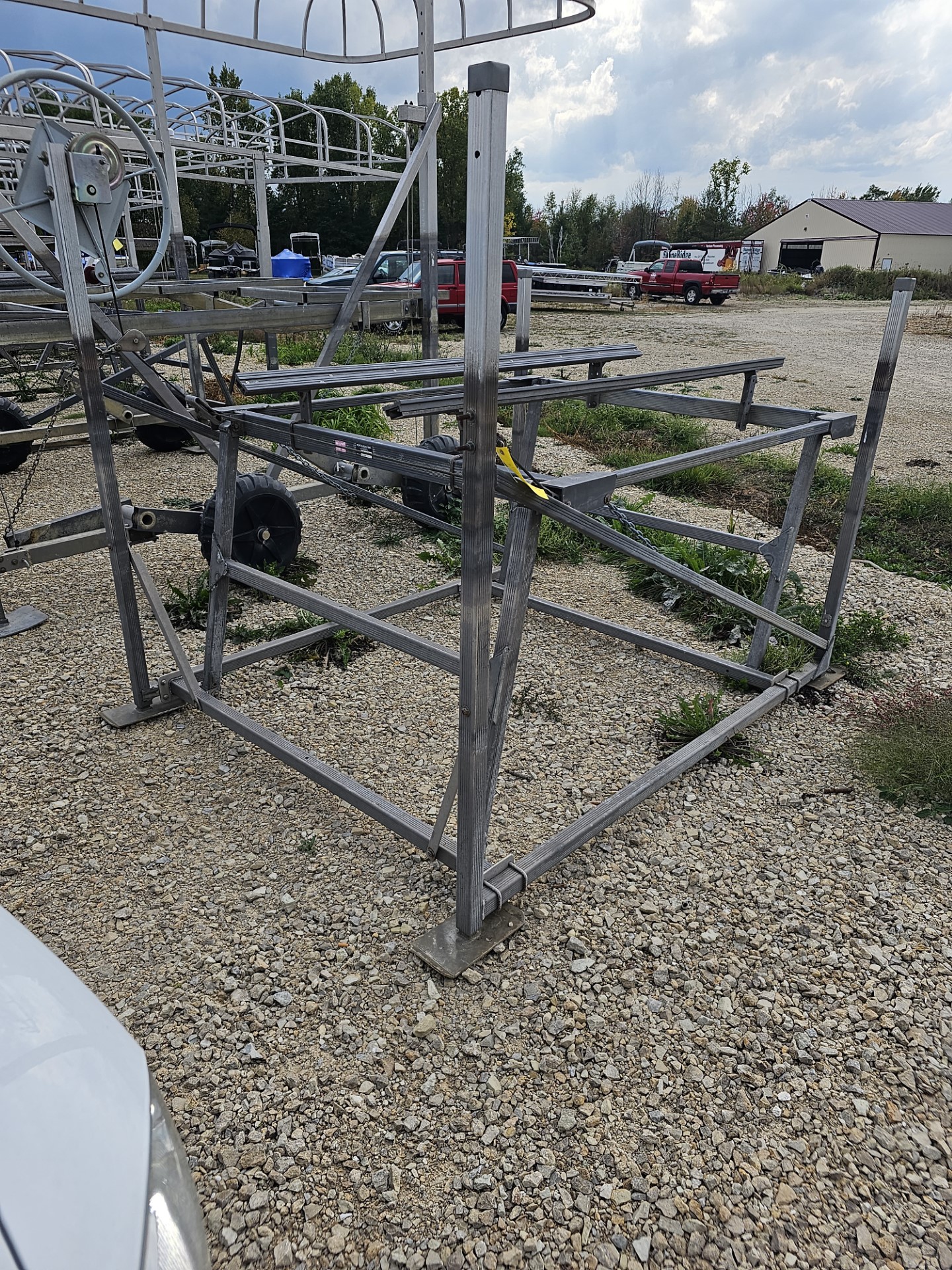 USED 1200# PORTA LIFT. SOLD AS IS. LOCAL DELIVERY AND INSTALL FOR EXTRA FEE. PLEASE CALL OR EMAIL IF YOU HAVE ANY QUESTIONS OR WOULD LIKE TO PURCHASE.
Request Information
Fill out the small form below. Details above will be sent with this form
to help inform the seller of what interests you.