New Pelican getaway 110HD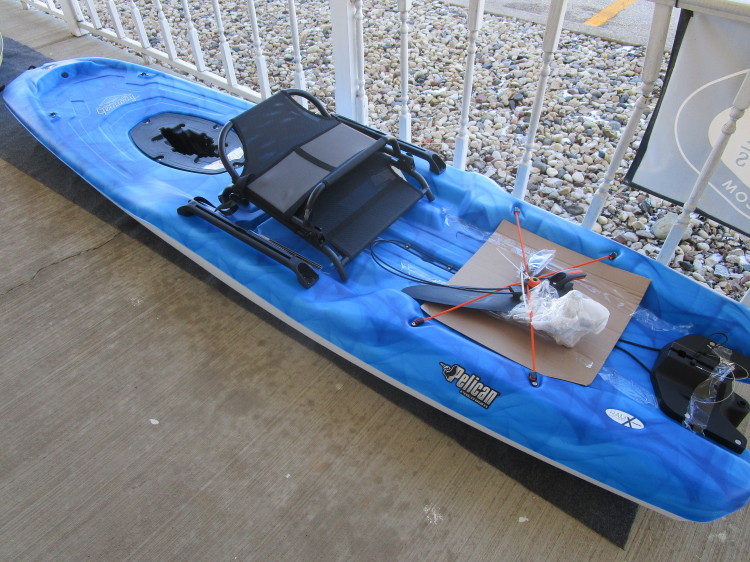 Hull Material: Plastic/Composite
All new model for Pelican. This pedal model is for the non angler who enjoys pedal kayaking on a lighter model. Great exercise on he water.
Request Information
Fill out the small form below. Details above will be sent with this form
to help inform the seller of what interests you.