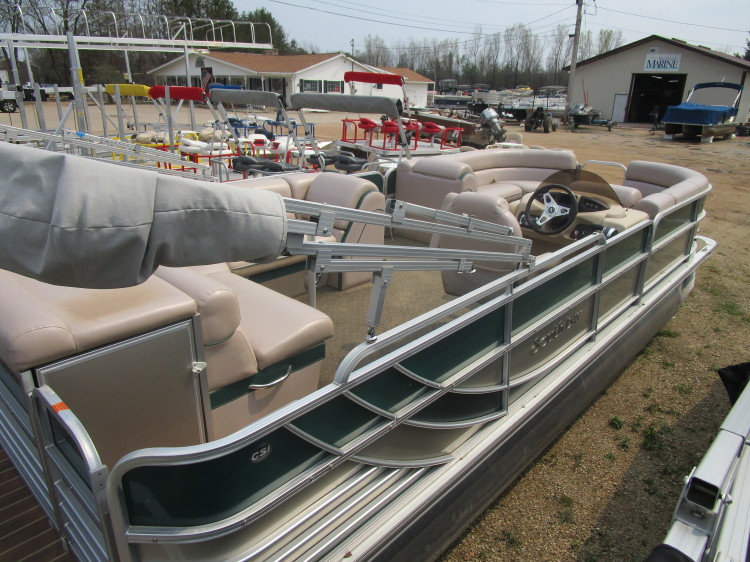 Full Tank Capacity: 27 Gallons
Propulsion Type: Outboard
Hull Color: Green/Platinum
We have a 22' South Bay cruising pontoon in great shape and has lots of room and seating for the family and friends. Powered by a Mercury 75hp four stroke engine which is plenty of power to pull tubes around the lake. Fully loaded with options.
Request Information
Fill out the small form below. Details above will be sent with this form
to help inform the seller of what interests you.