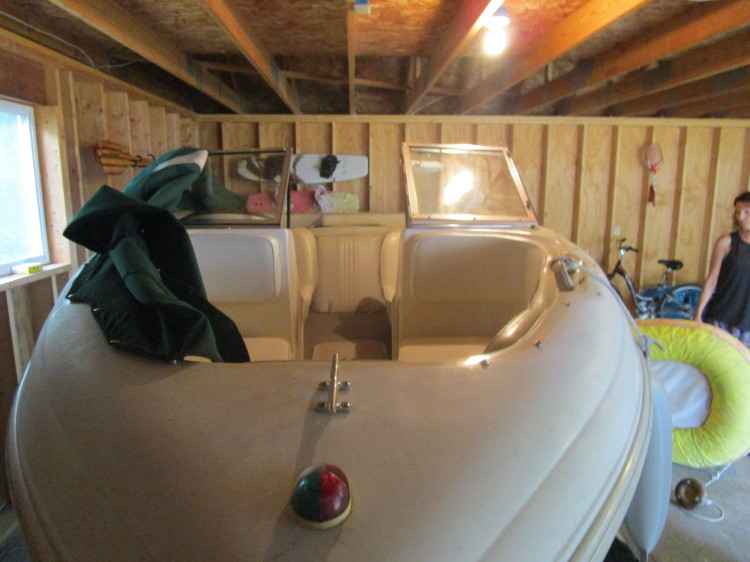 Propulsion Type: Stern Drive - I/O
Hull Material: Fiberglass
Garage kept runabout with lots of seating. Have fun all day with economical Mercruiser 3.0lt engine. Plenty of summer left so hurry in to snap up this deal.
Request Information
Fill out the small form below. Details above will be sent with this form
to help inform the seller of what interests you.