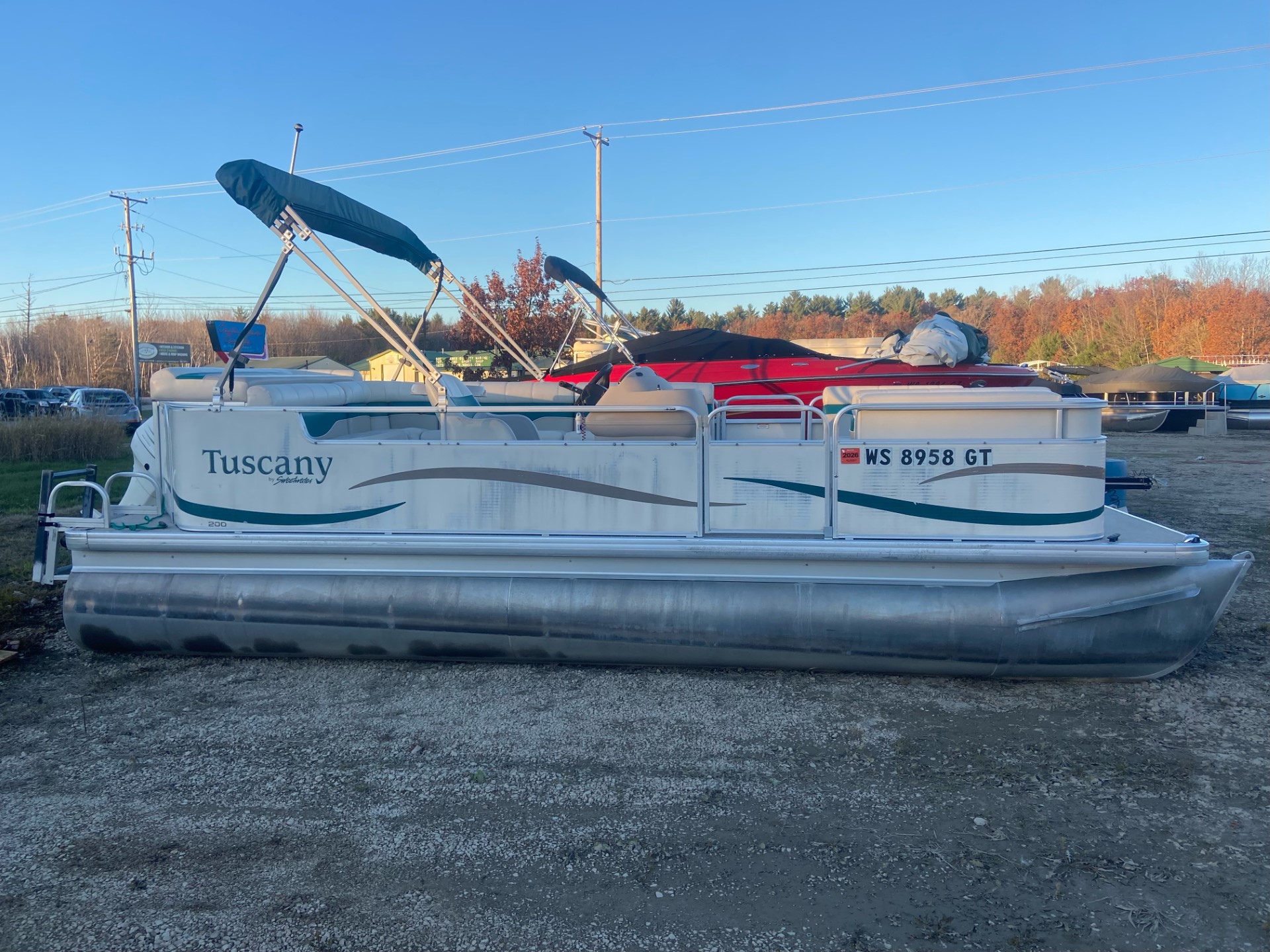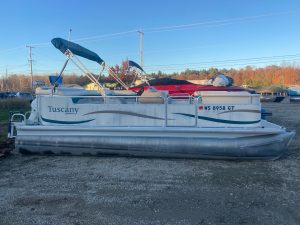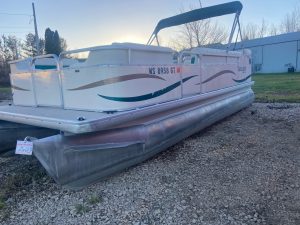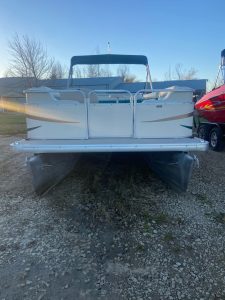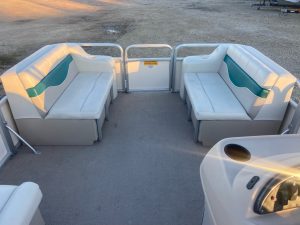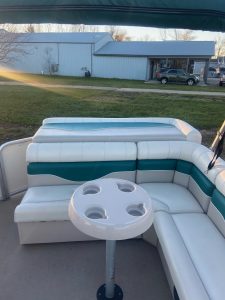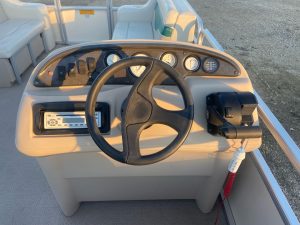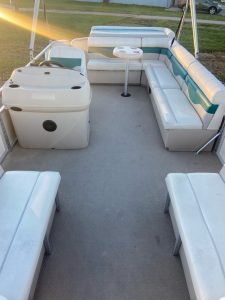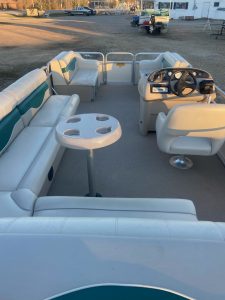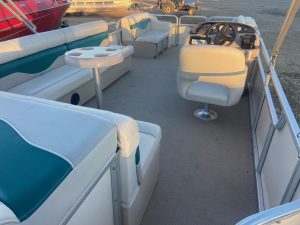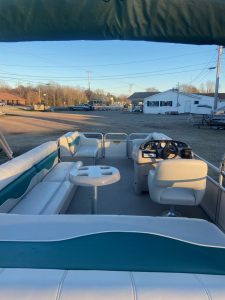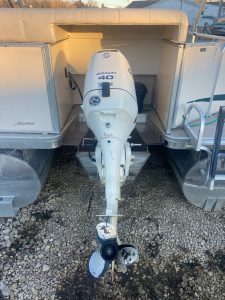 Propulsion Type: JOHNSON 40HP
TAKE A LOOK AT THIS BEAUTIFUL 20' SWEETWATER TUSCANY POWERED BY A 40HP JOHNSON. THIS ONE IS IN AWESOME CONDITION FOR ITS AGE. THIS IS THE PERFECT PONTOON FOR THE FAMILY TO ENJOY NICE DAYS ON THE LAKE.YOU WON'T FIND ANOTHER ONE AS NICE AS THIS ONE. BUY NOW AND SAVE MONEY ON STORAGE AND WINTERIZE. PLEASE GIVE US A CALL OR EMAIL IF YOU HAVE ANY QUESTIONS OR WOULD LIKE TO SECURE THIS ONE FOR THE UP COMING BOATING SEASON. 
Request Information
Fill out the small form below. Details above will be sent with this form
to help inform the seller of what interests you.