2004 18′ MIRRORCRAFT JOHNSON 150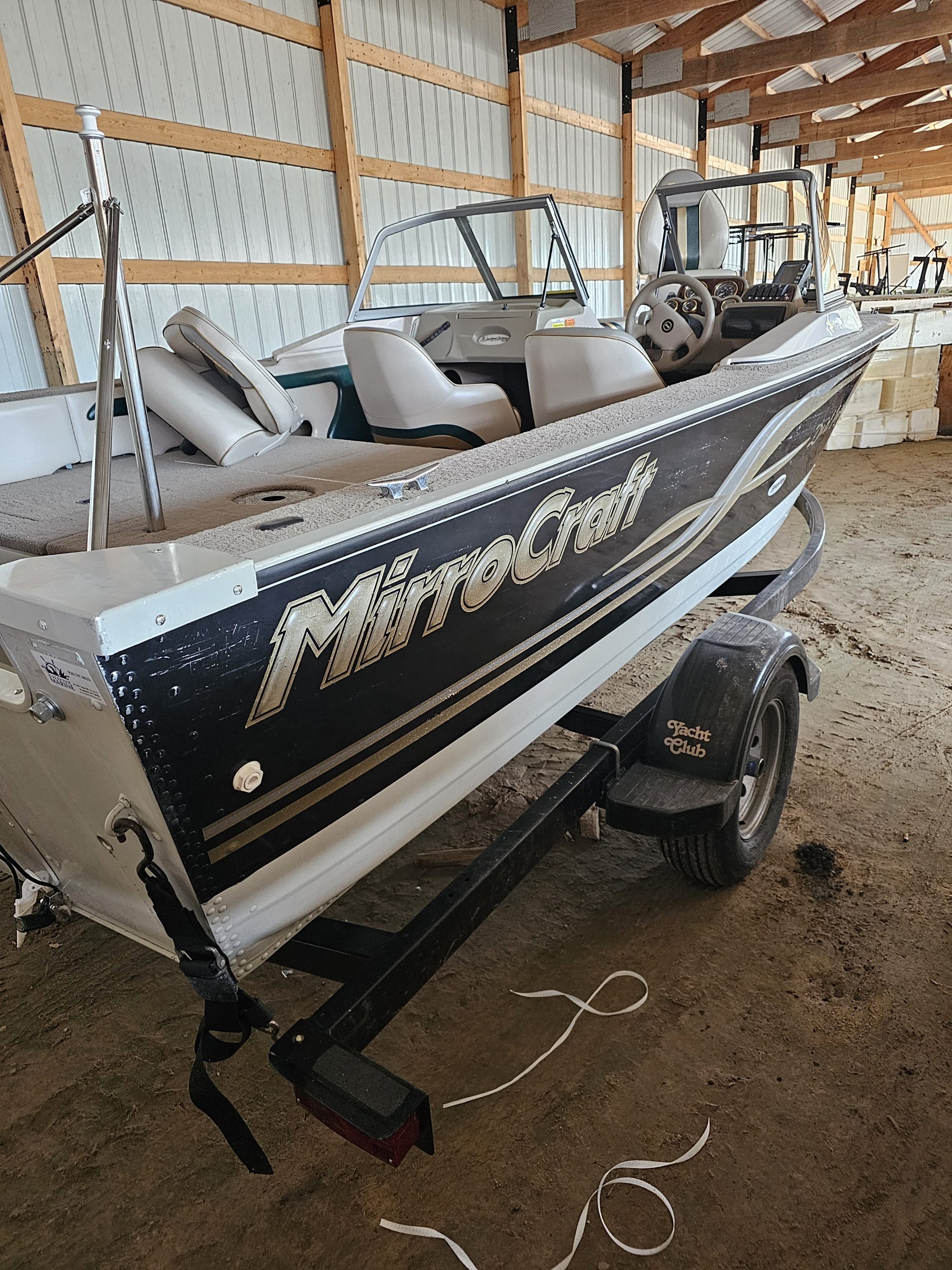 Propulsion Type: JOHNSON 150HP
TAKE A LOOK AT THIS CLEAN VERY WELL MAINTAINED ONE OWNER FISH AND SKI. COMES WITH A JOHNSON 150 HP MOTOR AND A HAWKEYE LEISURE TRAILER. TAKE THIS BOAT TO ANY OF YOUR FAVORITE FISHING HOLES OR GO OUT WITH THE KIDS TUBING.  PLEASE CALL, EMAIL OR STOP IN WITH ANY QUESTIONS OR IF YOU WOULD LIKE TO CHECK IT OUT.
Request Information
Fill out the small form below. Details above will be sent with this form
to help inform the seller of what interests you.