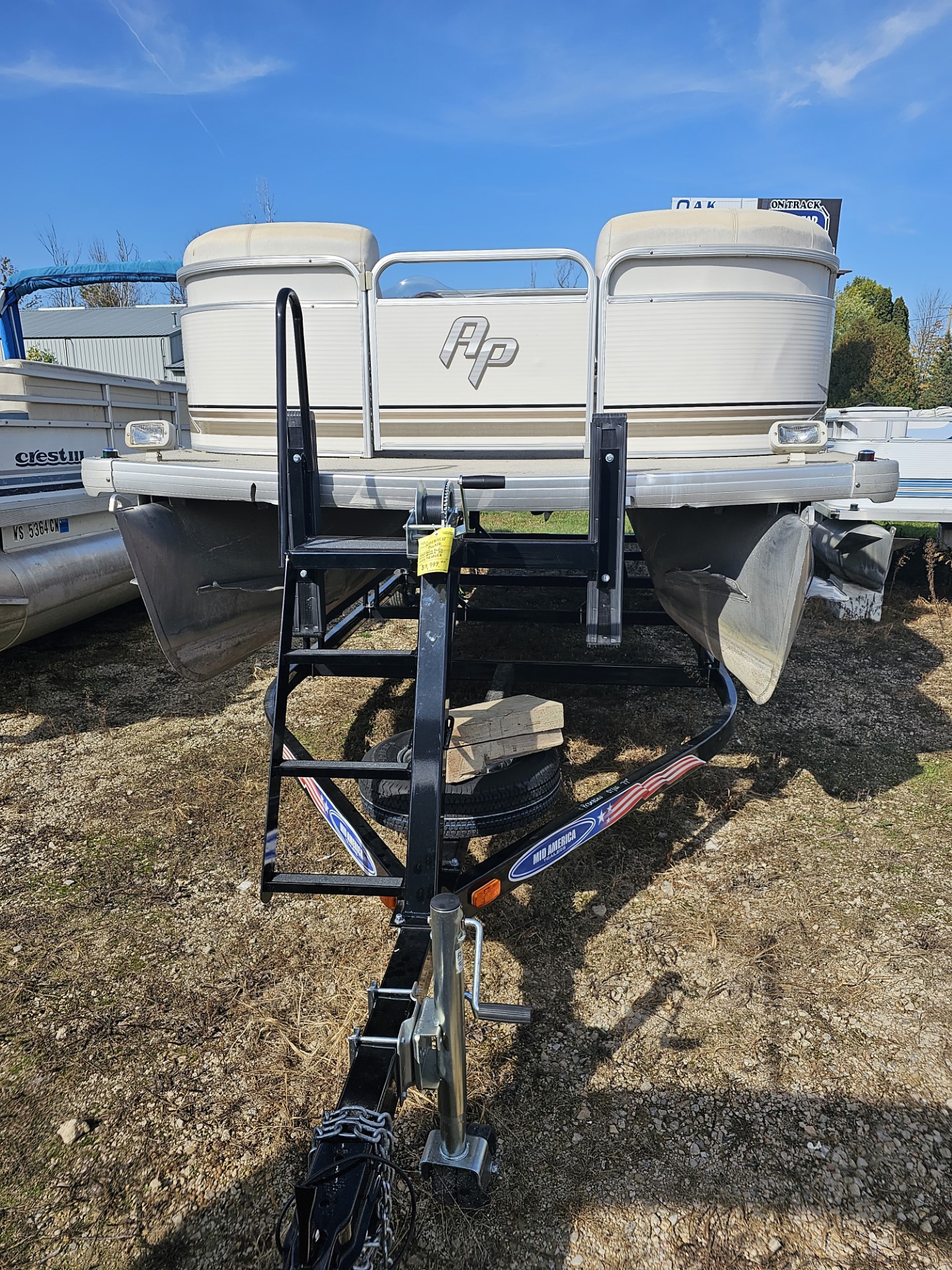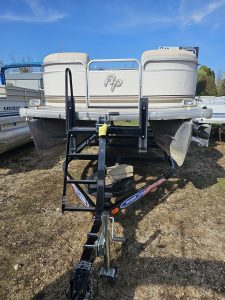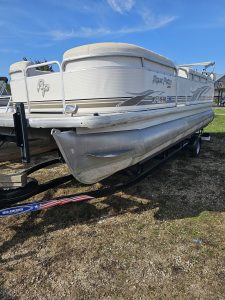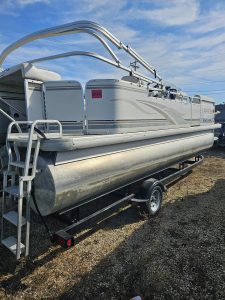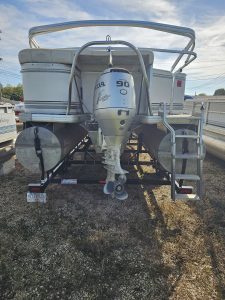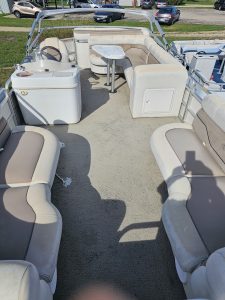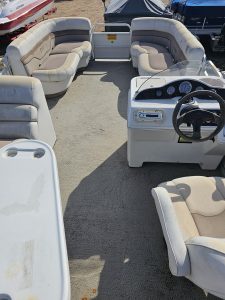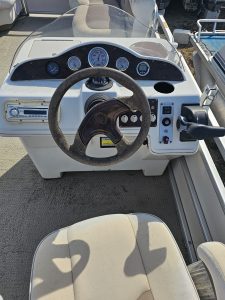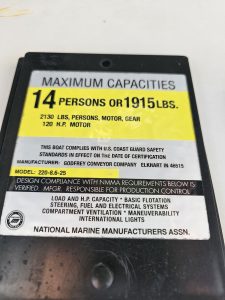 Propulsion Type: HONDA 90HP 4 STROKE
2001 AQUA PATIO 220OR WITH 2001 HONDA 90HP 4 STROKE MOTOR AND A 2022 BUNK TRAILER. GOOD STARTER PONTOON FOR A FAMILY TO ENJOY LONG DAYS OUT ON THE LAKES. WITH A LITTLE TLC THIS COULD BE AN AWESOME PONTOON TO ENJOY FOR MANY YEARS TO COME. HAS NO BIMINI FABRIC OR COVER. PLEASE CALL, EMAIL OR STOP IN WITH ANY QUESTIONS OR IF YOU WOULD LIKE TO TAKE A LOOK AT IT.
Request Information
Fill out the small form below. Details above will be sent with this form
to help inform the seller of what interests you.