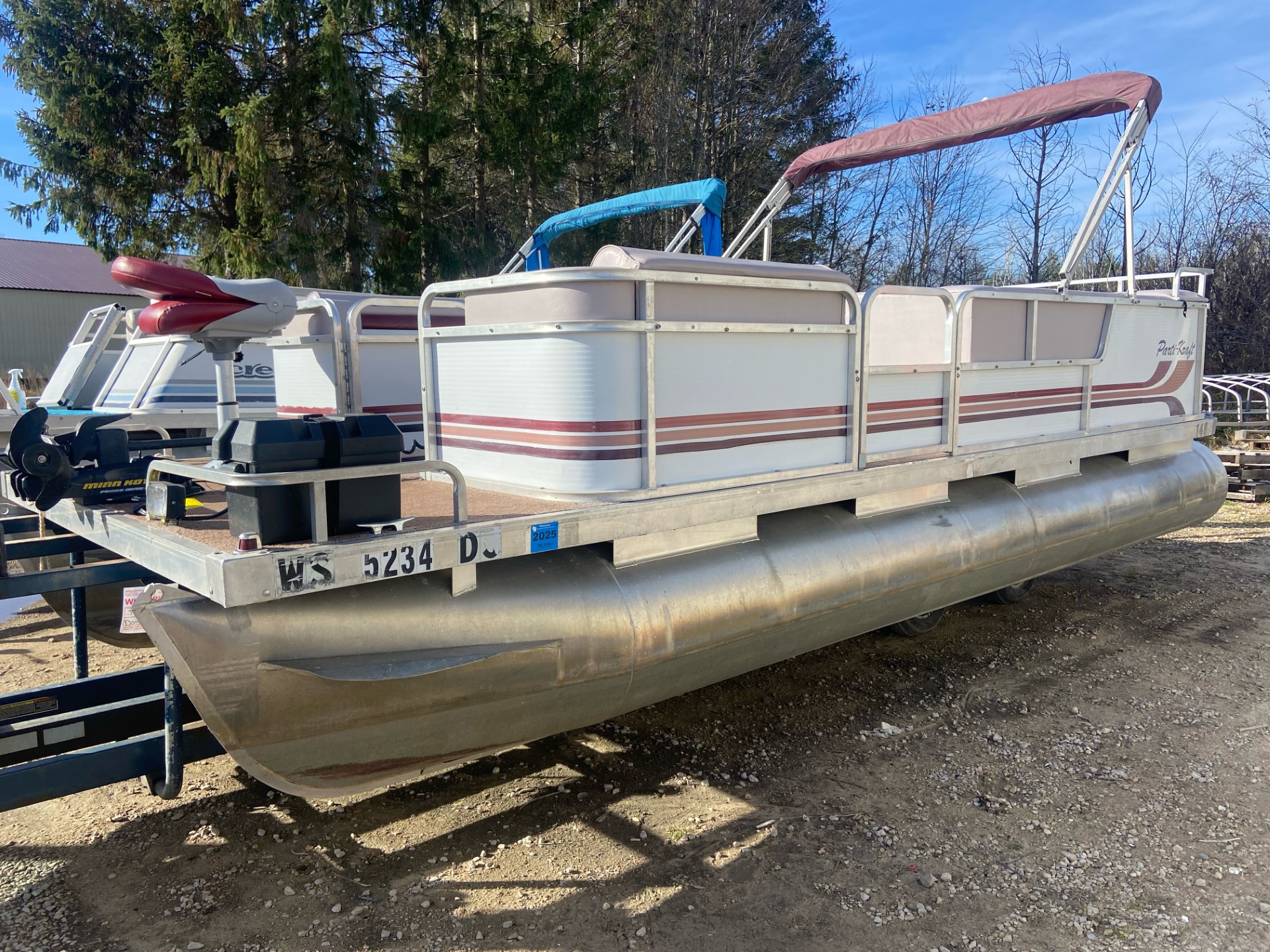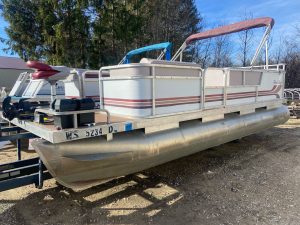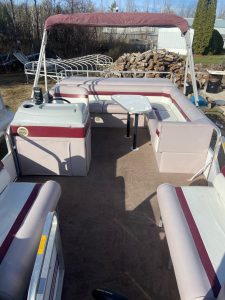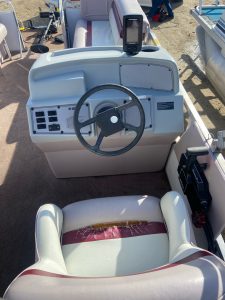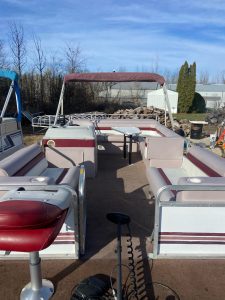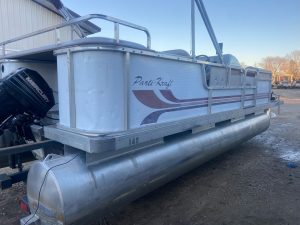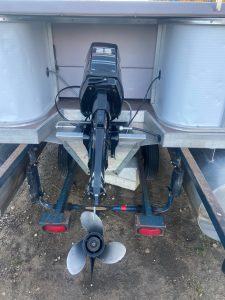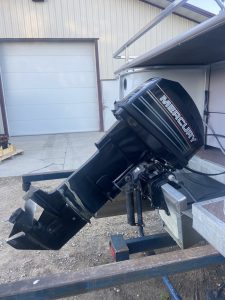 Propulsion Type: MERCURY 25HP 2 STROKE
CHECK OUT THIS 1993 20' GODFREY PARTIKRAFT POWERED BY A MERCURY 25 HP 2 STROKE. PERFECT STARTER PONTOON TO GET YOU OUT ON THE WATER TO CRUISE OR TO FISH FOR NOT A LOT OF MONEY. TRAILER IS NOT INCLUDED. COMES WITH A MINN KOTA TROLLING MOTOR, PIRANHA MAX 4 FISH FINDER AND COVER. PLEASE CALL OR EMAIL WITH ANY QUESTIONS OR IF YOU WOULD LIKE TO COME CHECK IT OUT.
Request Information
Fill out the small form below. Details above will be sent with this form
to help inform the seller of what interests you.