2006 – Four Winns Boats – 210 Horizon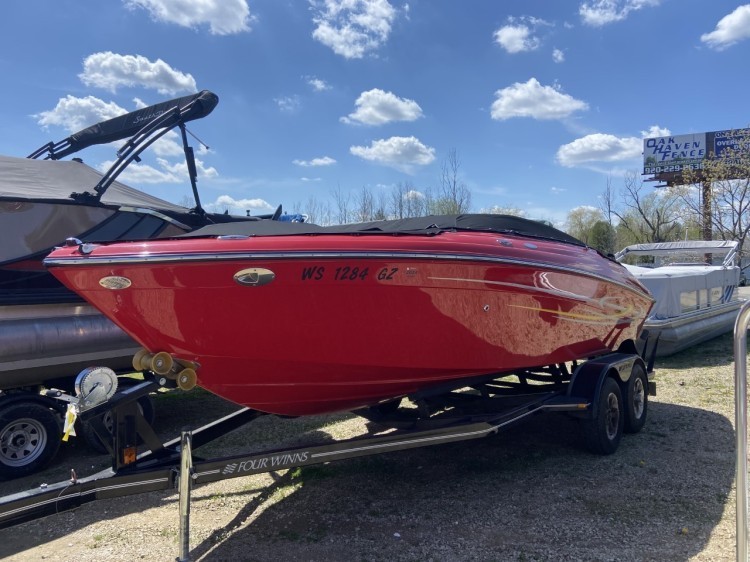 Hull Material: FIBERGLASS
TAKE A LOOK AT THIS VERY VERY CLEAN, WELL MAINTAINED 2006 FOUR WINNS. POWERED BY VOLVO PENTA 5.7 GI ENGINE. PERFECT FOR THE WHOLE FAMILY TO ENJOY DAYS ON THE WATER. THIS ONE WON'T BE AROUND VERY LONG. IF YOU HAVE ANY QUESTIONS OR WOULD LIKE TO PURCHASE, PLEASE GIVE US A CALL AT 920-787-0033.
Request Information
Fill out the small form below. Details above will be sent with this form
to help inform the seller of what interests you.